Philippine customers visiting
Views:1009 Author:Site Editor Publish Time: 2019-09-06 Origin:Site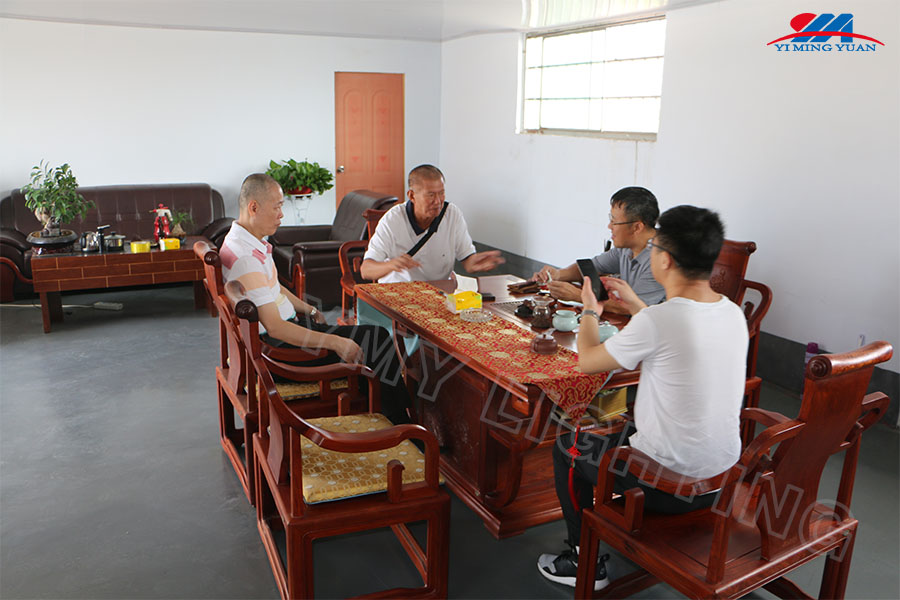 In August 2019, Philippine customers came to our company to conduct on-site visits to led outdoor lights. High-quality products and services, strong company qualifications and credibility, and good industry development prospects, which are important reasons for attracting customers to visit. Our general manager warmly welcome the arrival of Philippine customers and arranged meticulous reception work.
We accompanied the customers to visit the company's production workshop site, warehouse and sample room. The person in charge of our company gave a detailed introduction to the current development of the company, technical improvements of equipment, and sales cases. The engineer also introduced to the customer the details of the production process and quality of the led outdoor lamp and how to control and use the effect. The customers had a comprehensive understanding of the company's development history and products.
In response to the solar streetlight requirements required by the customer, our company customized a scientific production plan for the customer, and both parties discussed and exchanged the technical details of the production plan. Our engineer made detailed answers to the various questions raised by the customer on the plan. .
The customers were deeply impressed by the company's good working environment, orderly production process, strict quality control, harmonious working atmosphere, and hard-working employees. They were satisfied with the proposal put forward by our company and finally signed the contract on site. I hope that in the future, there will be more cooperation projects and common development.