New trend LED street light
Views:205 Author:Site Editor Publish Time: 2020-06-19 Origin:Site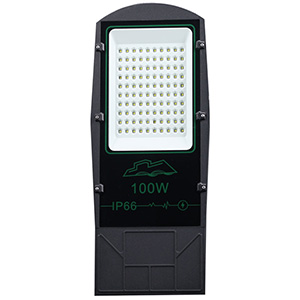 Recently, due to the crisis of power shortage and the pressure of power price, the Office of Lanling Town, Linyi city decided to invest 32 million yuan per year, replacing all the office of street lamps town responsible for maintenance and management with LED lights, it is estimated that 1 million KWH, 2.5 million yuan per year can save power.
The town office first tried to replace 400 street lights with LED lights. After a year of practical use tests, led street lights not only save electricity, have a small wind surface, and have a lot of brightness than traditional lamps. Tou town area within the maintenance and management of all kinds of street lights 3877. In addition to the 400 street lights previously replaced, 3,477 will be replaced at a cost of 32 million yuan.
According to Zheng's office, the replacement plan for led street lights has started recently and is expected to be fully updated by the end of the year. After the renovation, it is expected to save more than 1 million kilowatts of electricity a year, with energy saving of 69% and energy saving of 79% after cost-effective conversion. It can save nearly 2.5 million yuan of electricity and reduce 1,026 tons of carbon emissions every year.